Microsoft Defender Mind Map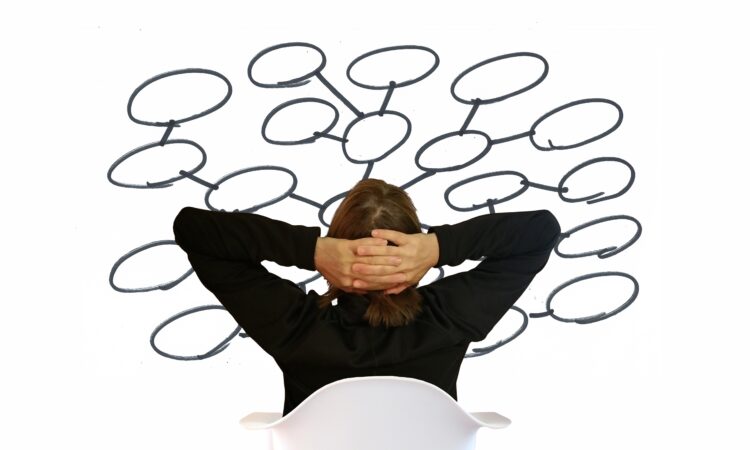 Major Updates:
8/3/2022 – Version 1
8/4/2022 – Version 2
8/6/2022 – Add new mind map style
8/22/2022 – Added IoT and Defender Ninja Trainings
10/17/2022 – Added Ignite announcement updates
8/2023 – August updates, new topics added
Are you trying to understand all the products that are part of the Microsoft Defender family?! I have created this Mind Map to help you with that. You can download the PDF at the end of this page.
Download